Gender

Male
Guildcard

42001503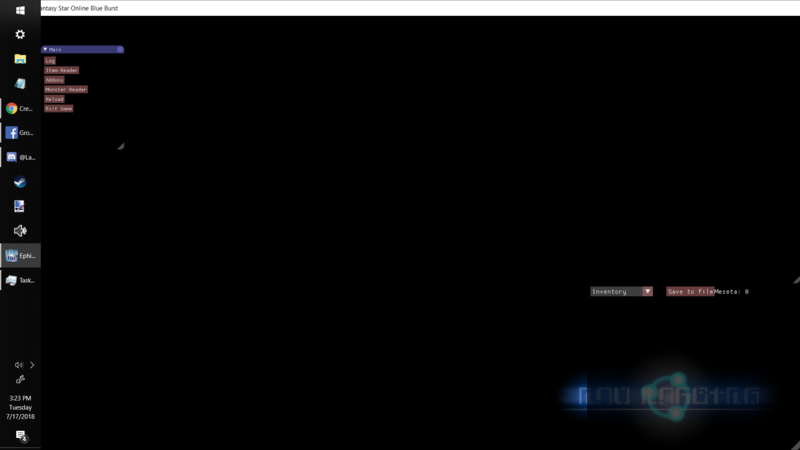 (pardon my item reader)
this isn't to ask for an issue to be resolved but to post that i found an issue and resolved it myself, hopefully if someone has the same issue they can come here and see the solution.
this may happen due to the user installing EphineaPSO into an unrecommended folder (i did mine in Program Files, and then Program Files x86). the cause of the issue may be related to varying permissions across different file paths. reinstalling fixes this issue.
it also may happen if the user moves the EphineaPSO folder and its contents in the file directory. this changes the metadata of the folders and renders them unusable for whatever reason. reinstalling fixes this issue too.
hang onto your ephinea installer! its a quick 5 minute fix for a lot of technical difficulties.