if at any point you walk into a room and you cant target every enemy with divine punishment or a technique then something is horribly wrong
before the monest room was removed you could just sit in a corner killing moths for like five minutes grinding out experience and event drops
these quests are setting an awful awful precedent for them since theyre basically just "here's _area_ but with 700 enemies" and i'm honestly afraid that any future quests will have to feel like they need to compete with these for people to play them. it's a terrible spiral.
i'd seriously rather see people grinding FIY for eggs than wotf/pts. you can complain about people only grinding ttf for experience but with these spamfests you can grind both exp and potential event drops. hell, pts has more enemies in ruins 1 than ma4c ep1 has across
the entire quest
.
seriously, look at this.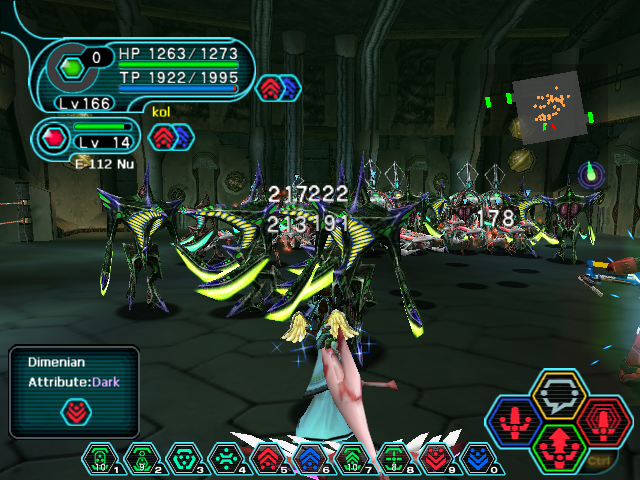 you have to be partied with a cast if you want to do any of this. you don't force casts. this is just instant gratification popcorn bullshit where you just try to get people giddy and happy that they're killing enemies.
also
this bullshit. THIS BULLSHIT RIGHT HERE.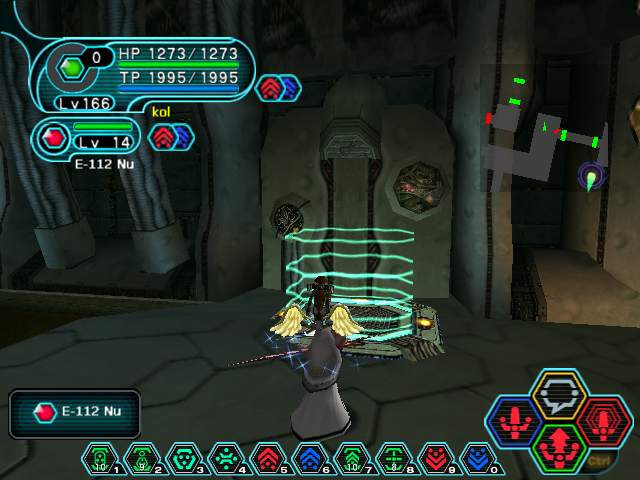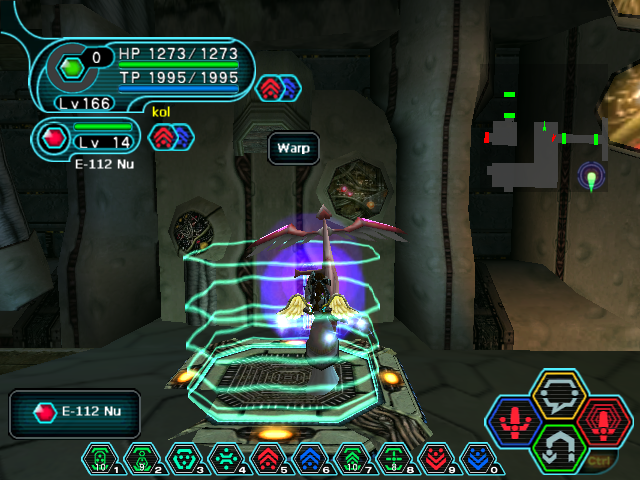 this is fucking awful quest design. you know what this is akin to?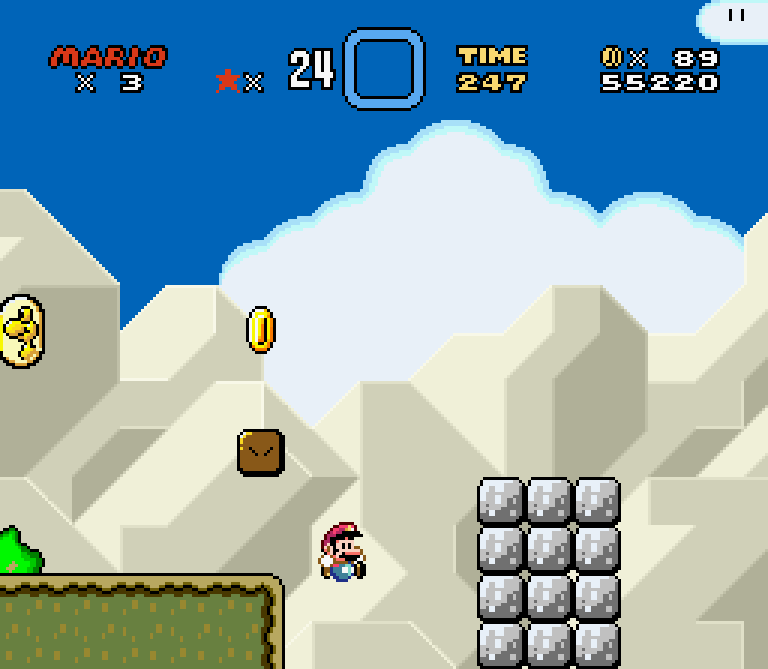 i have this same problem with ragol rescue as well. it's just a shitton of enemies packed into spaces and then a random 1400 damage trap that kills you and forces you to fail the quest if you don't know about it.
a 1400 damage trap in fucking forest.
you should be ashamed of yourself.
nobody would even play fiasco for presents with this shit here. i'd rather see this get nipped in the bud now before we end up getting the caves quest where you just teleport into a room and there's 25 lilies in every spawn, or the mines quest where 15 baranz spawn around the room.
tldr fuck these quests