Hello!
Our team is still growing and always interested in accepting new members.
As of now we mostly consist of
new players & players interested in leveling.
We are interested in
helping new players
and
being able to easily form parties
to play together.
Many of us enjoy
building our HBR scores each month
&
leveling new characters during EXP week.
We accept any and all members!
We have accumulated all of the important perks, including:
The Dressing Room
Point of Disaster
(Quest)
Robot's Reckoning
(Quest)
100 Member limit
& a
Shifta Team Flag
We also have a discord where we communicate, coordinate parties, and just have a little fun.
Red apparel and Redria ID encouraged but
not required
in any way.
Just comment here and let us know if you'd like to join and one of us will DM you,
or you can DM me, or
@TheWombat
and we will arrange to meet you in the lobby ASAP so we can add you.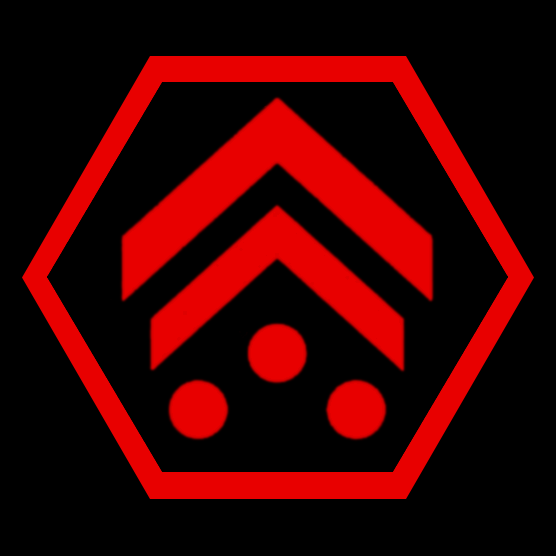 Oh and if you join,
feel free to afk in

Lobby 7

for dramatic effect.
Last edited: