Gender

Male
Guildcard

42020932
Sold
! for 3385 pd

Reserve
: 1 pd
Countdown
: 72 Hours
Reset
: 48 Hours
Min Bid Increment
: +3%
Wants
:
Any item that's easy to auction @ 85% market value.
The Vjaya's were one thing, but they were bought while these Caliburs were found by me, the very rare occurrences of my good RNG.
They are both skinned Crazy Tune, which I'm pretty sure can be reversed at your own discretion.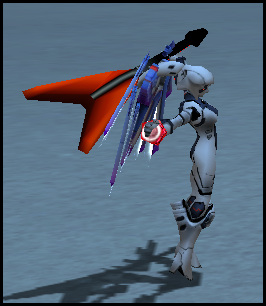 Next Auction
:
70H Red Sword
Last edited: