Our userbase consists of people who hate the holiday season.
Team activities include, but are not limited to:
Putting Coal in presents
Taking embarassing photos of Metal XII at the Christmas party
Handing out 75 hit Vjayas
Putting kol in a present
Organizing illegal underground CAST fighting rings
Obtaining Garfield Kart for the low, low price of $0.99 USD
Gene splicing
Trading ubers for pizzas
Our recruitment policy is currently "be somebody that I know" but if you're teamless and just want to do PoD, I'll probably let you in.
Member of the Week
Dark Brand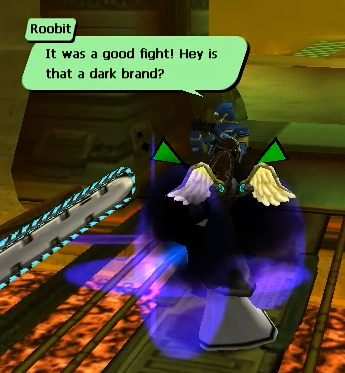 It's been a long time coming, but we once again honor our very first member of our very first week: Dark Brand. In this age of high hit Vjayas and Dark Flows, this member's age certainly shows, but having now claimed the life of a Lv200 HUcast, she's at the top of her game again! Just in time for the Christmas event, Dark Brand remains the perfect present that any team could ask for. For that, we thank you, Dark Brand. May you continue to slay many Hildebears with well-placed blows even into your old age.
Previous members of the week
Team Video(s)
CO introduction video
XII and EvilMag on the job
Team members facing a dangerous boss
CO members obtaining more Samba Maracas
Happy Halloween
Team CO encourages and then COmmits murder
Team CO tests MAXIMUM ATTACK X
Top Grinches
<0001> kol
<0002> EvilMag
<0003> Metal XII
<0004> Ade
<0005> Sun
A bunch of people that I don't know nor play anymore
<0007> Gorth
<0008> Mystelle (hey man!)
<0016> TEAM ROCKET GRUNT
<0017> TEAM ROCKET GRUNT
<0018> TEAM ROCKET GRUNT
<0030> best girl
<0031> TheSheriff
<0042> TEAM ROCKET GRUNT
<0050> Apparently we have 50 members? news to me
<0063> santa zei
<0065> Xephyr
Team features unlocked:
- The ability to be a team
Last edited: