Sega Fan who has a potato for a PC
Reading Direction: Left to Right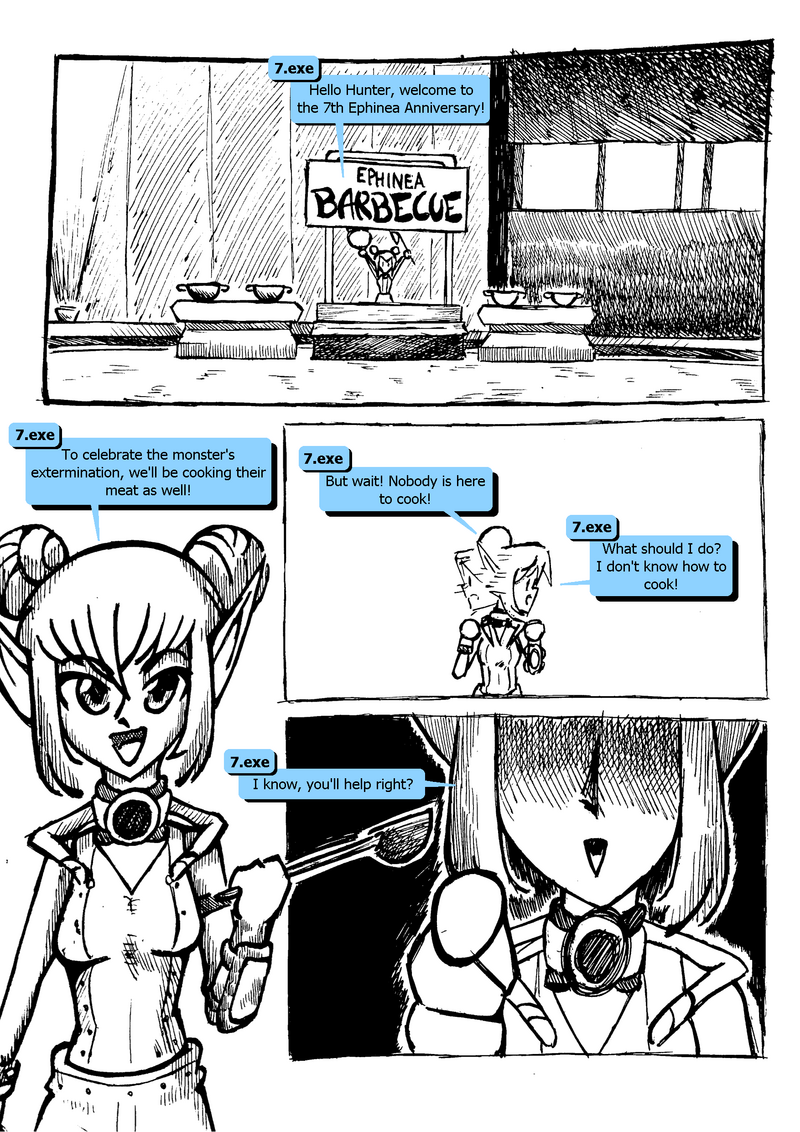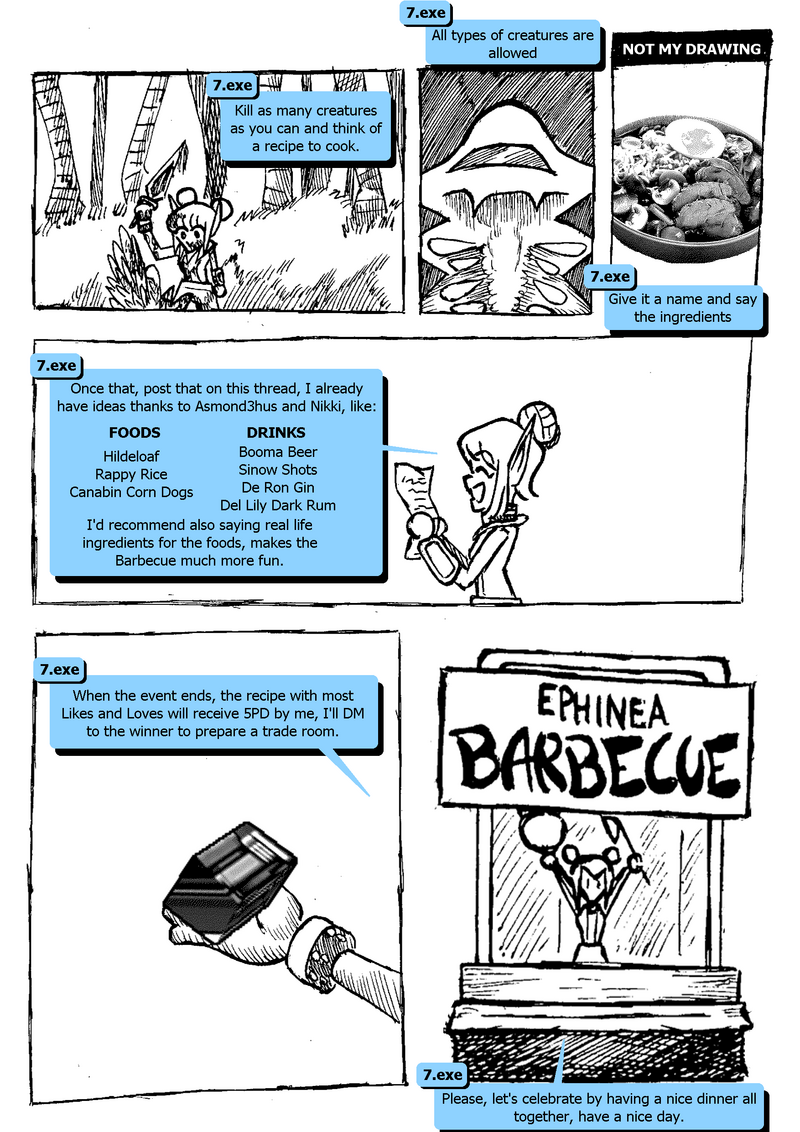 I also recommend the Ephinea Cooking Thread on Off-Topic if you like this idea of creative food for PSO, this voting/liking system isn't that good, but for testing purposes it would be just fun.
WARNING/RULE:
If you put a food or drink in real life that has stuff that kids and teens can't consume, please put a +18 warning in the beginning of the post.
I hope this won't bring trouble, good luck for all the hunters that know how to cook.
If anyone for some reason asks, this is all by me, if this post is deleted, it's because it wasn't following some rule, sorry if that happens, I'm not that much of a forum user.
I'm 7.exe and AO.exe and see ya some day Hunters