Gender

Male
Guildcard

42000017
Guildcard 2

42000249
Enemy Parts Into Weapons Guide
Follow these steps to turn your enemy parts into weapons.
In One Person Mode you have to end some quests. In priority those with Elenor (a pink RAcaseal). We can find her in "magnitude of metal", "secret delivery", and "Doc's secret plan".
These quests are located in Episode 1 One Person Mode, under "Main Story".
1. Now that you completed "Doc's Secret Plan" - also located in EP1 One person mode, under "Main Story" - you need to start the quest Dr. Osto's Research, locate Dr. Montague and speak to him. He should be in Pioneer 2 between the Principal's teleporter, and the medical center.
Note: You can also convert your parts in unsealed door.
Talk to him and he will mention how you have quality material.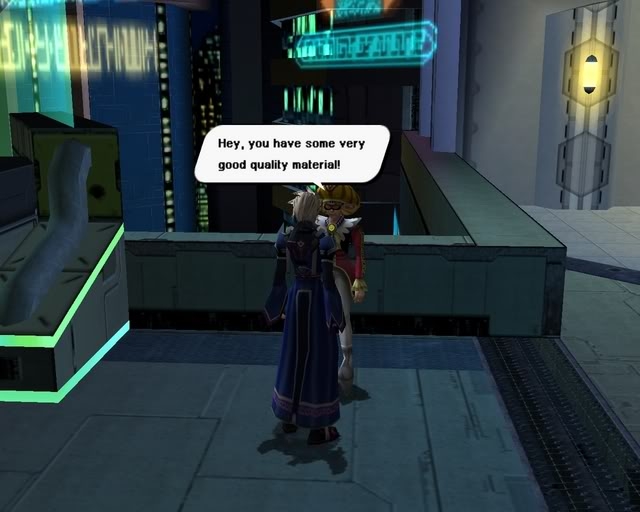 2.The inventory menu should pop up, select the enemy part you wish to change.
Montague will ask you to wait and after that a message should appear saying you have received a weapon.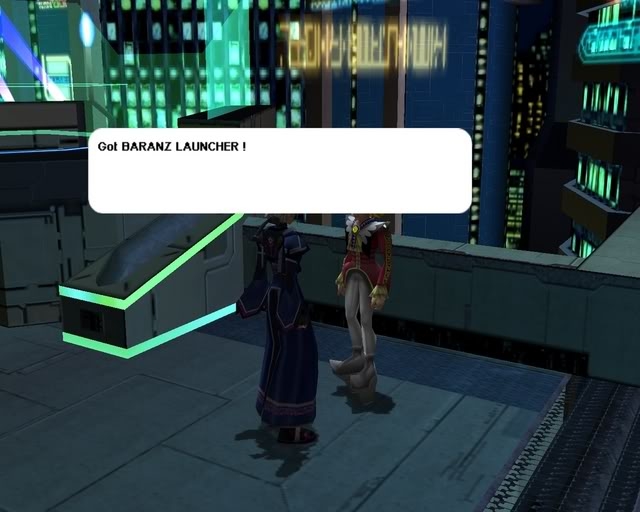 The quest can be done under any difficulty.
Last edited by a moderator: