Administrator
Staff member
Ephinea's Easter Event will be activated on the server on March 19th, 2016 and last until April 9th, 2016. The Easter Event is basically an Easter Egg hunt.
While the event is in progress, you will be able to find
Event Eggs
from all defeated enemies throughout the game, including all quests with the exception of the quests which already don't have any drops from enemies. (Maximum Attack S, for example.)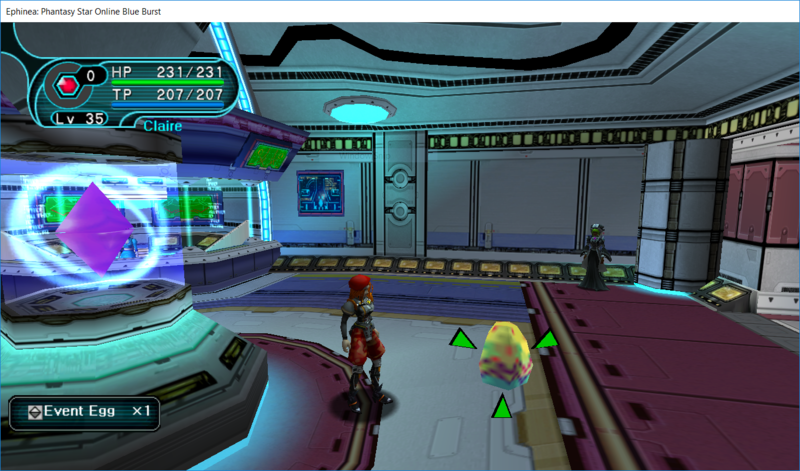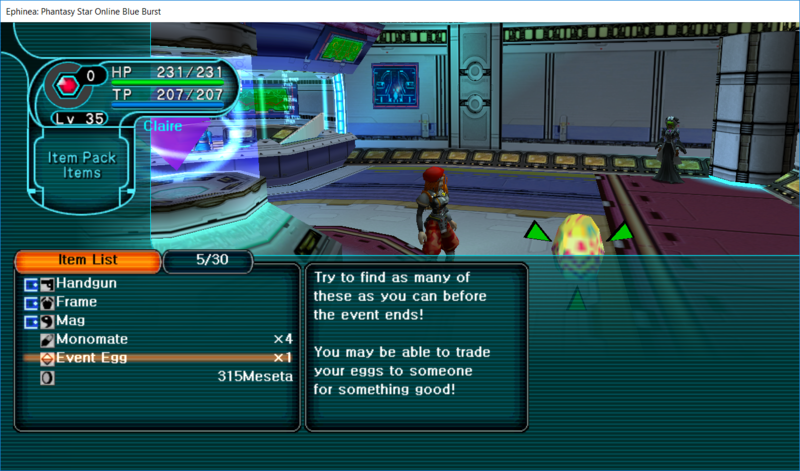 Finding an Event Egg is rare, so keep at it.
Please note that the Event Eggs are not the same as the Easter Egg drop from the Egg Rappy. They are a different item entirely with different uses.
Event Eggs cannot be opened or used, but they can be used as currency or even used as a gambling chip in an upcoming Egg Shop quest.
When the Easter Egg hunt concludes on April 9th, 2016, the 10 players who have found the most eggs will have a special reward given to them.
You do
not
need to save your eggs during the event and can use them at the shop any time. The server will remember how many eggs you've found on your account and a leaderboard will be added to show which players are currently in the lead during the hunt.
Please look forward to the event!
P.S. We will also be adding some new music disks at the start of the event... You will be able to find those from enemies too.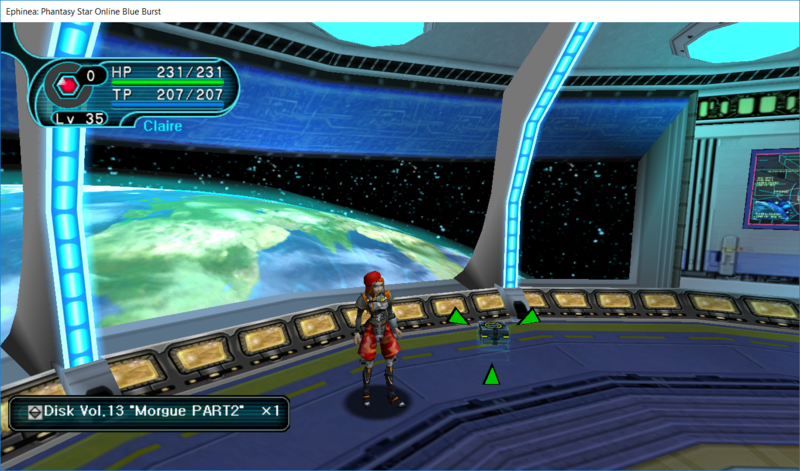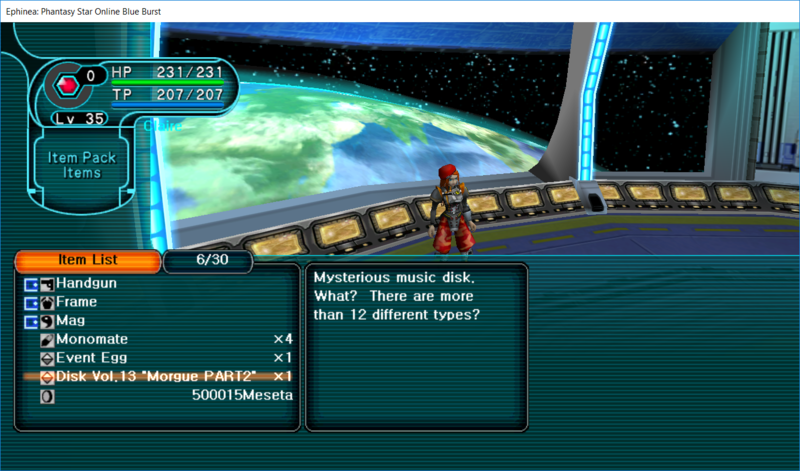 P.P.S. Rappies will not drop Event Eggs unless you've actually killed them and gained experience from them. If you simply scare them off and hit them to get an item off of them, your chance at an Event Egg from them will be 0.
Last edited by a moderator: