With the help of Myzith, the fight for
Izmaela
was worth it.
its so cool I can't-- 99 eggs was too many hours, too much time, too many sleepless nights and it was worth it
I love you myzith <33333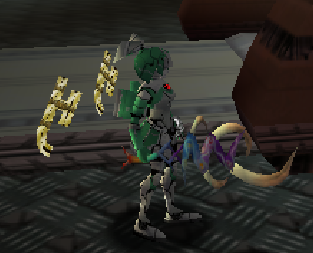 thank you so much for helping me get this. Now Im going to help you get all the eggs you need.