Team -Legendary-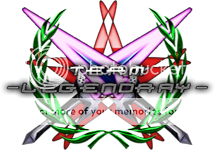 Hello everyone!
Team -Legendary- is a very old team that was commissioned by my good friend Panzer on Schtserv many years ago.
if interested in joining please feel free to contact me on forums or in game for an invite, and together we can build an empire.
Thanks for stopping by, see you all out on Pioneer2!!
Last edited: