This one is interesting, no idea what the hell happened here, but luckily everything seems okay when logging back in.
I used a photon blast in the moth room in WoF and suddenly all of my stats reset to pretty much nothing. The same thing caused a crash before but in the bigger room yesterday, not sure if doing this can potentially cause problems..
My Section ID Is backflip! :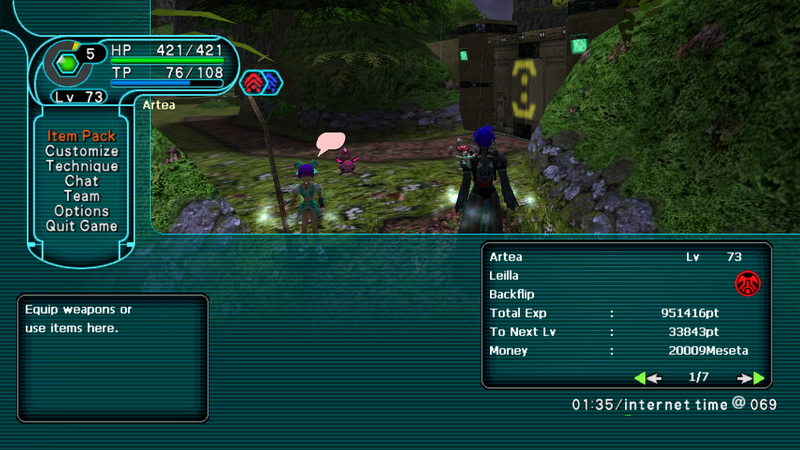 Stats gone wonky: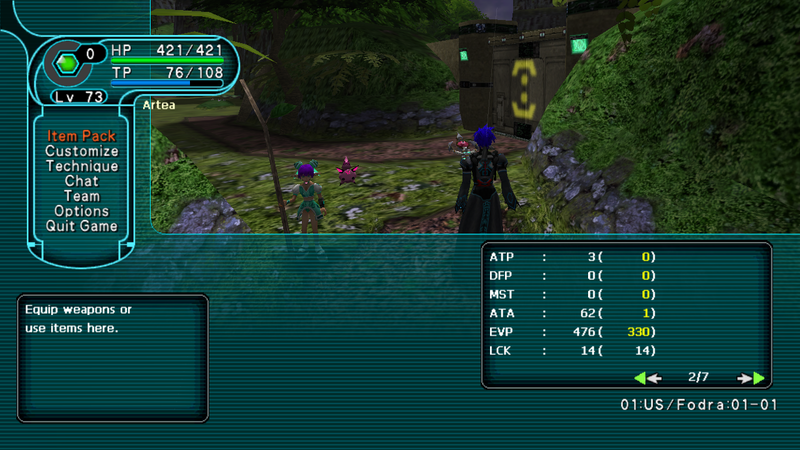 It was pretty scary, but again, everything seems fine after closing the client and logging back in. I'll update if I notice anything else.