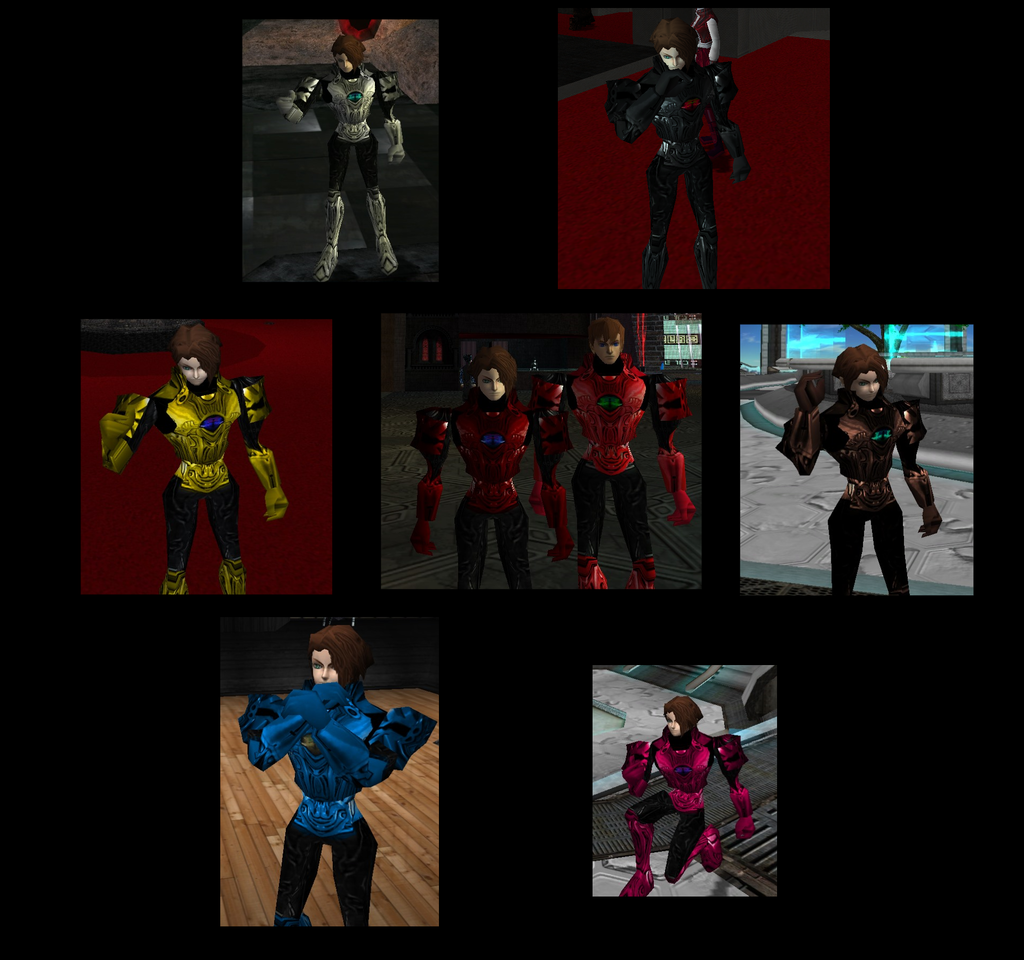 Download

How to install:
Open AFS Manager (can be found here:
http://psoskins.jimdo.com/tools/
)
and load plZsmpnj.afs (can be found in your PSO data folder).
Hit Content -> Apply an AFP patch... and apply the plZsmpnj - Dragoon patch.
Hit OK and don't forget the save button, done.
Now copy plAtex.afs and plAbdy00.nj to your PSO data folder, overwrite, done.
Enjoy. ;]
PS: The mod won't apply in Dressing Room, but as soon as you reach the lobby.
Last edited: