Guide:
1) Stand near walls, not pits, so the sorcerors dont spawn on the pit and drop nothing (they like to spawn a set distance from you)
2) Here's a shitty map showing the sorceror counts per room. Note: the warps are randomized if you have more than 1 person in the room. They seem to stay the same if you solo. I marked 2 rooms with red dots. These 2 rooms do not need to be fully cleared to kill all the sorcerors, so just kill them and leave.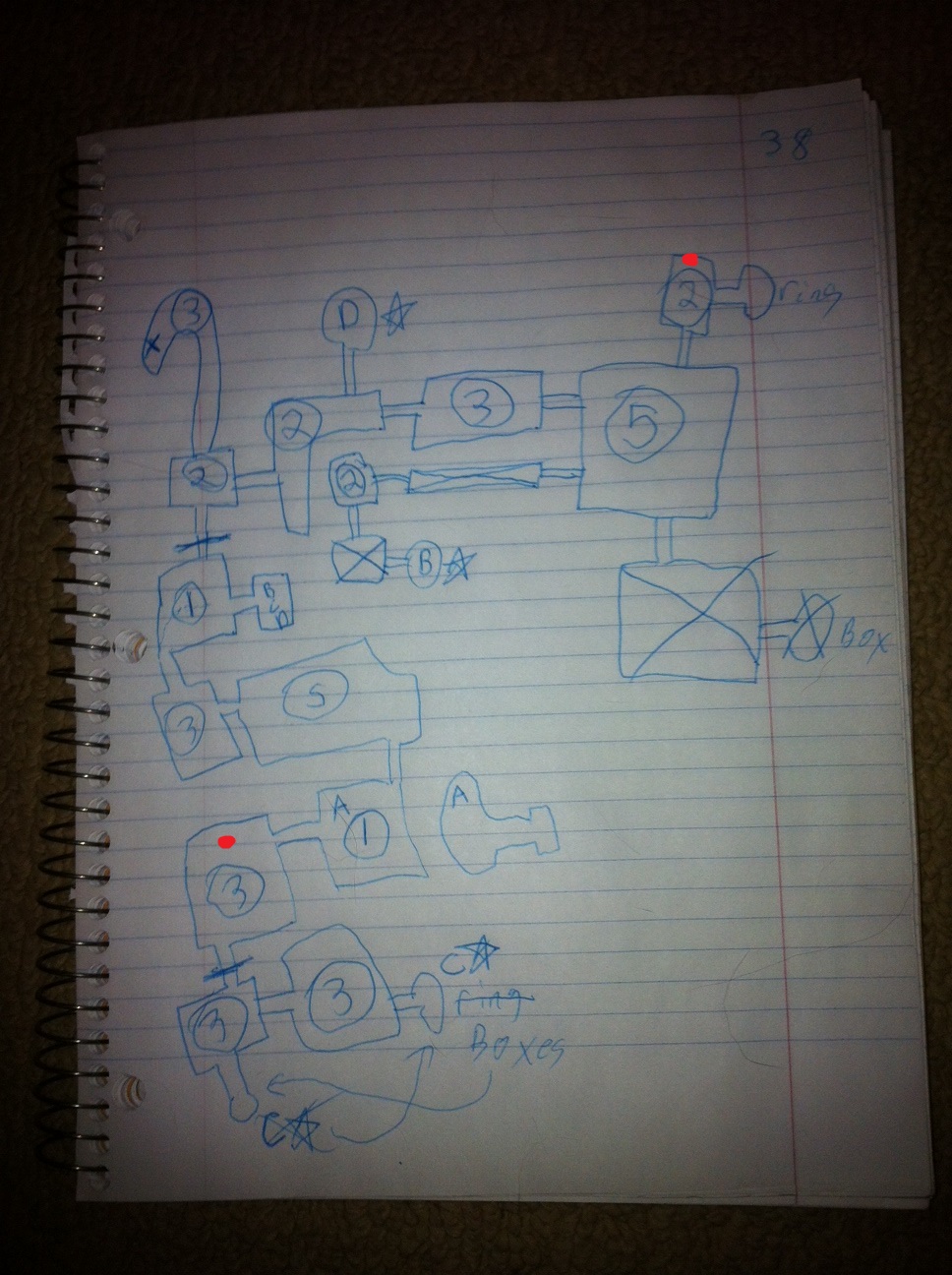 Best strategy: Try to warp to D so you don't need to do any of the 2 rooms with zero sorcerors in them (there is a 3rd long rectangular hallway with zero sorcerors, but you always need to clear this one). Also warp to C whenever (preferably last so you can quit the quest right after, but can do it first)
If you do this with a buff slave the warps will be randomized, so let your buff slave drop a pipe in the warp room so u can go back to it in like 5 seconds if u need to.