Hi ppls lol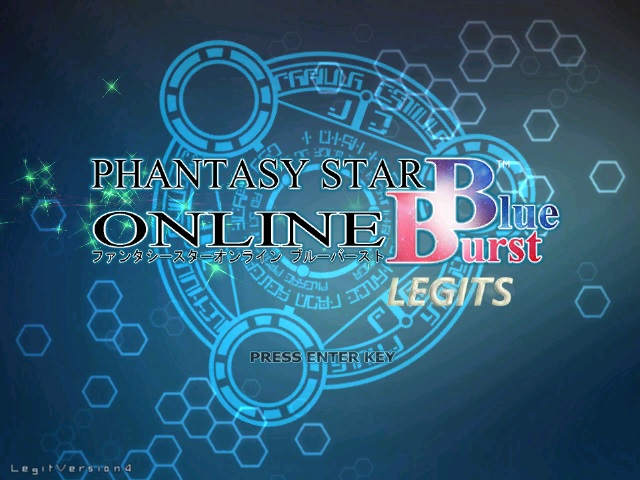 I have tree issues a lot of questions but I'm not going to do all at once so I don't end up making a mess in the new tethealla forum.
well the first question is about how to put the information of exp visible for players in town and thus entering labbo a room? I saw it just in ultima and eden servers and this is what I would like to put in my server
example: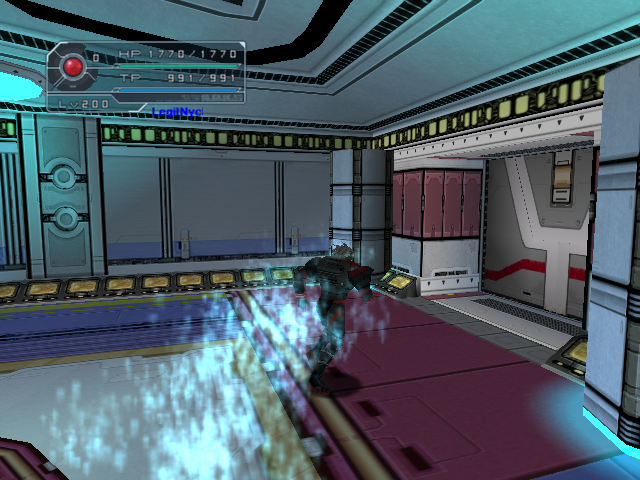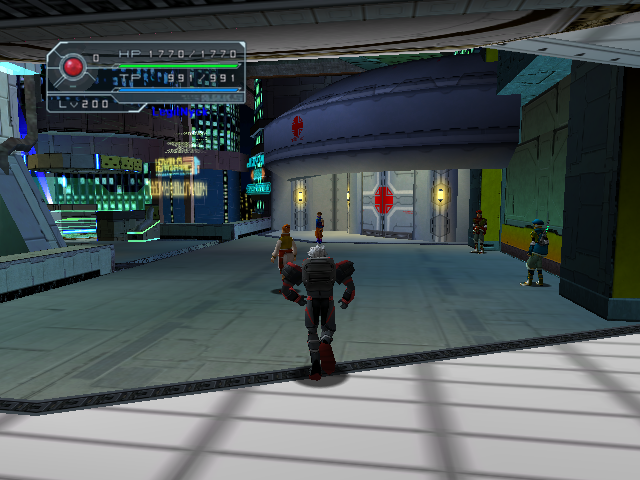 Note that no information has been received when I accessed the room and that's exactly the information of exp I want it to be visible to all members on my server
now a question that has fried my brains out to exactly 4 years It's about the amount of letters allowed in creating characters among all servers that played just the schtserv has it working correctly I believe that the time has come to other servers also enjoy that privilege
example in schtserv my name is ( legit nyck ) in all others and in my server is legitnyck , case I put the normal name appear to me legit nyc
so I would like to know how to fix this problem of letters also.
now a very important question How to make so that the automatic message of RED RING Encounter appear automatically on servers tethealla
Example: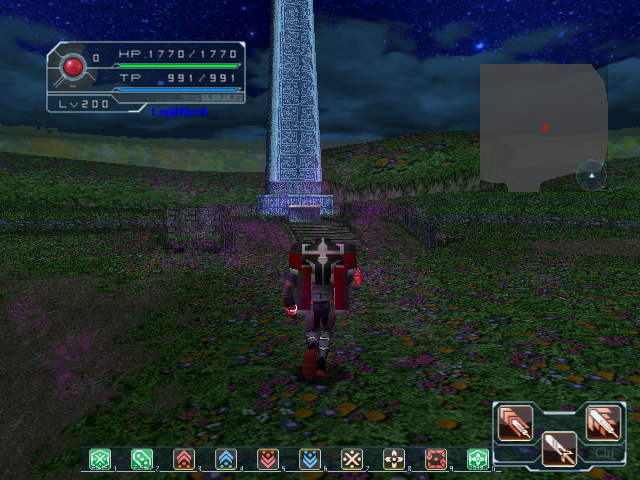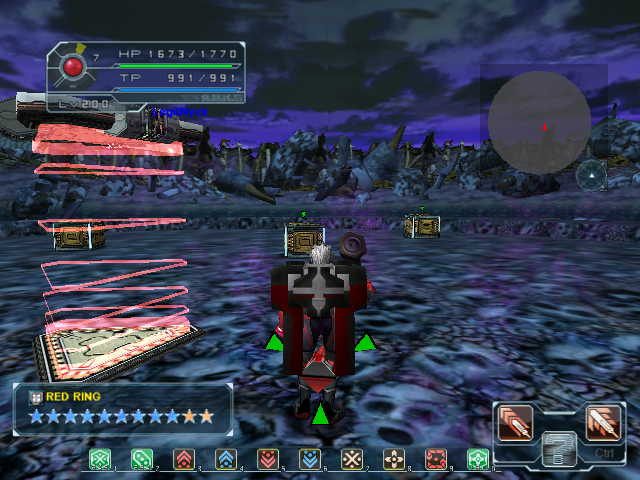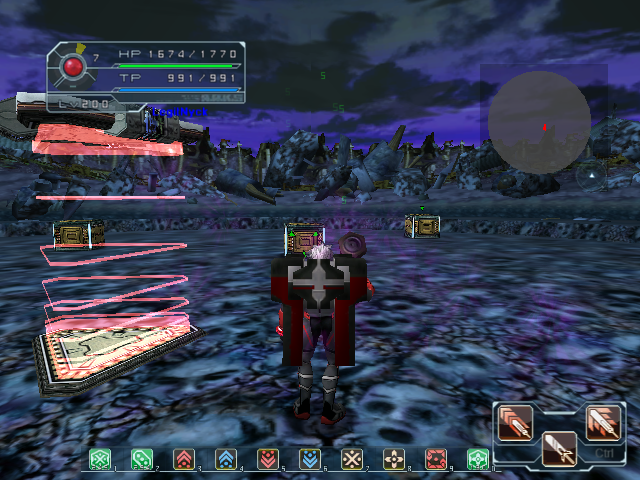 Note that no automatic message was released when I got the red ring on the last image so that's what I'd like to put in my server a message automatically whenever someone get the drop of RR and PGF
thanks all hunters and hunters masters :lol: