a e s t h e t i c 美的 マグ 育成 m a g r a i s e s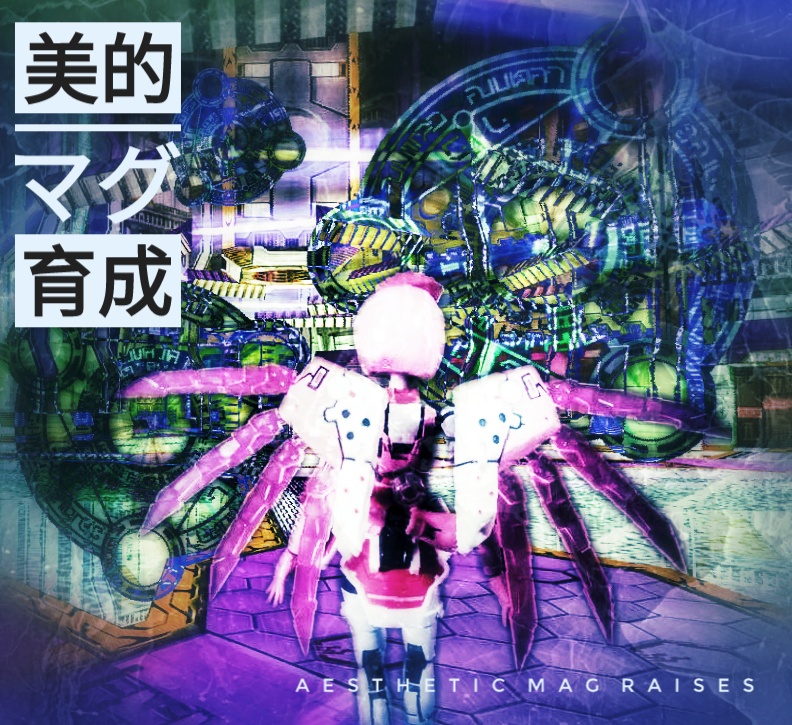 Your friendly mag trainer proudly serving the

HC

community!
​
**Accepting normal and hardcore currencies.**
I have moved to only customs!
Please visit the link below!​
Custom Mag Orders
​
Notice on accepted PD substitutions.
One substitution per order. I reserve the right to deny any substitution.
​
500k meseta.
Full 18 color set of level 5 mags.
May purchase your partially leveled and unleveled mags for up to 30k each.
One carryout Domino's Pizza can pay for a mag as well. ^u^ (I wish..)
Last edited: